Importance of oil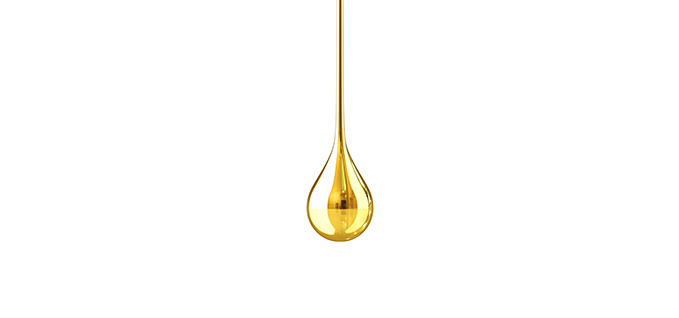 Why is your oil so important?
As the heart of any vehicle, the engine requires the right lubrication and protection to keep it running smoothly and efficiently. Mobil™ oil products are designed to provide superior engine protection, keeping your engine running like new even under the most demanding conditions.
---
Car

Each bottle of oil is the product of years of research and development. Find a range of engine oils suitable for your car, keeping your engine protected in all conditions.

Find the Right Oil for your Car

Finding the right oil for your car is crucial to the life of your engine. We've made the process simpler for you. Select from a range of Mobil products.